Return to Nav
Grads and Family Portraits
Prestige Portraits
Regina, SK
Confirm Your Portrait Session Appointment
Enter your 8-digit appt. code:
Find your Appointment Code
Your Appointment Code was sent to you on a postcard or in an email from Prestige Portraits. Look for an 8-digit code of numbers and letters, like G3NZ-2XS7.

Don't have a code?
You can locate your school by city/state below. Your local studio might not require a code to confirm your appointment online. Simply visit Our Locations page to find scheduling information for your local studio.
Don't have your appointment code? Simply,
Contact Us
395 Park Street
Unit 18
Regina
,
SK
S4N5B2
CA

Ultimate Session
Choose the Ultimate Session for the best value! The most backgrounds, the most outfits and the most options for showing off your senior style. This session includes your yearbook portrait and so much more!
20-24 Poses
7-9 Backgrounds
Up to 4 Outfits

Deluxe Session
Choose the Deluxe Session to get a range of outfits and backgrounds, and a great yearbook portrait.
14-16 Poses
5-6 Backgrounds
2 Outfits
Preview Our Products
So you can enjoy your senior photos in the best ways possible, Prestige Portraits offers a wide variety of print services, display and gift options to choose from.
Grad Products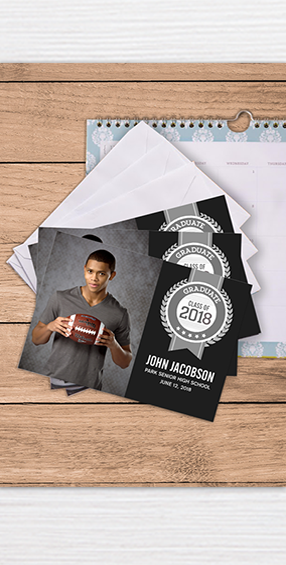 Collage Prints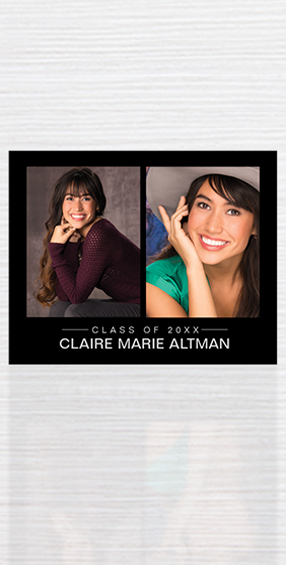 Frames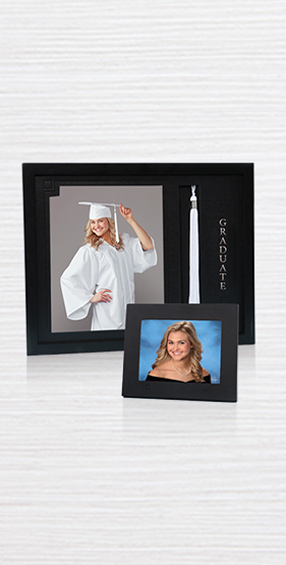 About Prestige Portraits of Regina, SK
Your grad year is significant. With over 80 years' experience, Prestige Portraits by Lifetouch has a rich history of quality photography and a deep commitment to providing you with exceptional grad portraits. The importance of capturing your true personality to commemorate this milestone event in your life is our top priority. Our professional, award-winning photographers use state-of-the-art lighting and equipment to capture you looking your best. With Prestige grad portraits, you get a wide selection of portrait and product offerings to meet all of your grad picture needs.
www.prestigeportraits.ca